Specialists In Modern Construction
We are an environmentally conscious civil site work contractor, aggregate material and trucking supplier. We stop at nothing to provide the highest quality of craftsmanship and infrastructure components related to civil property improvements and transportation logistics. Utilizing the technologies of the most modern equipment, materials and methodology to economically, environmentally and safely provide deliverables to the client and end users.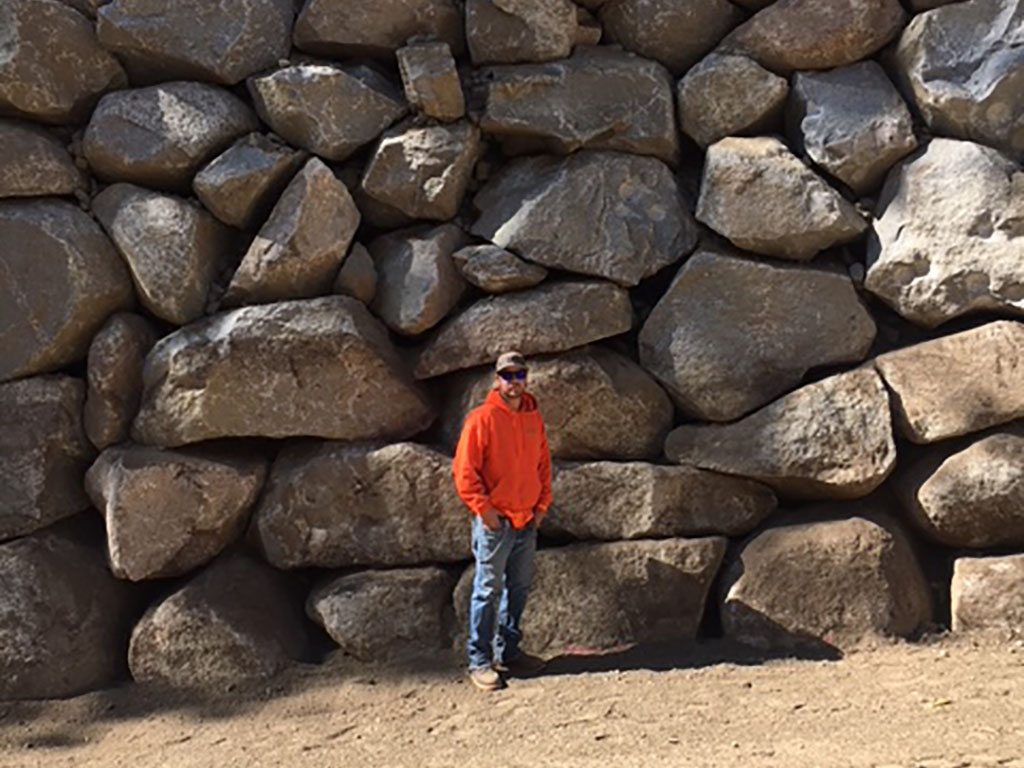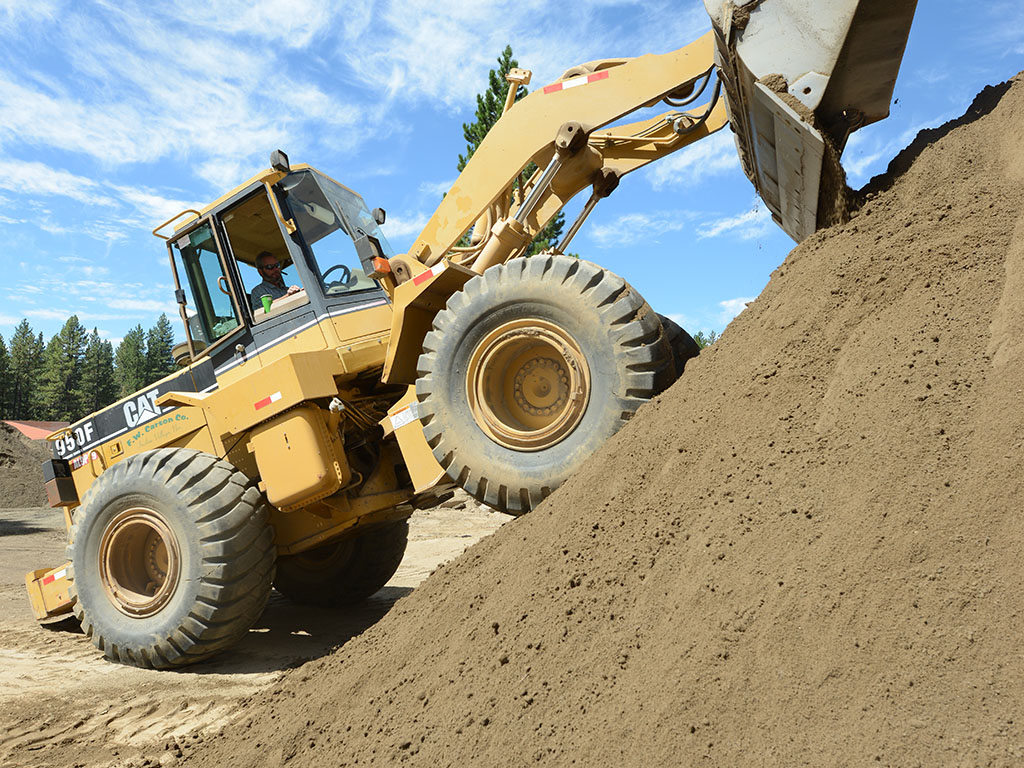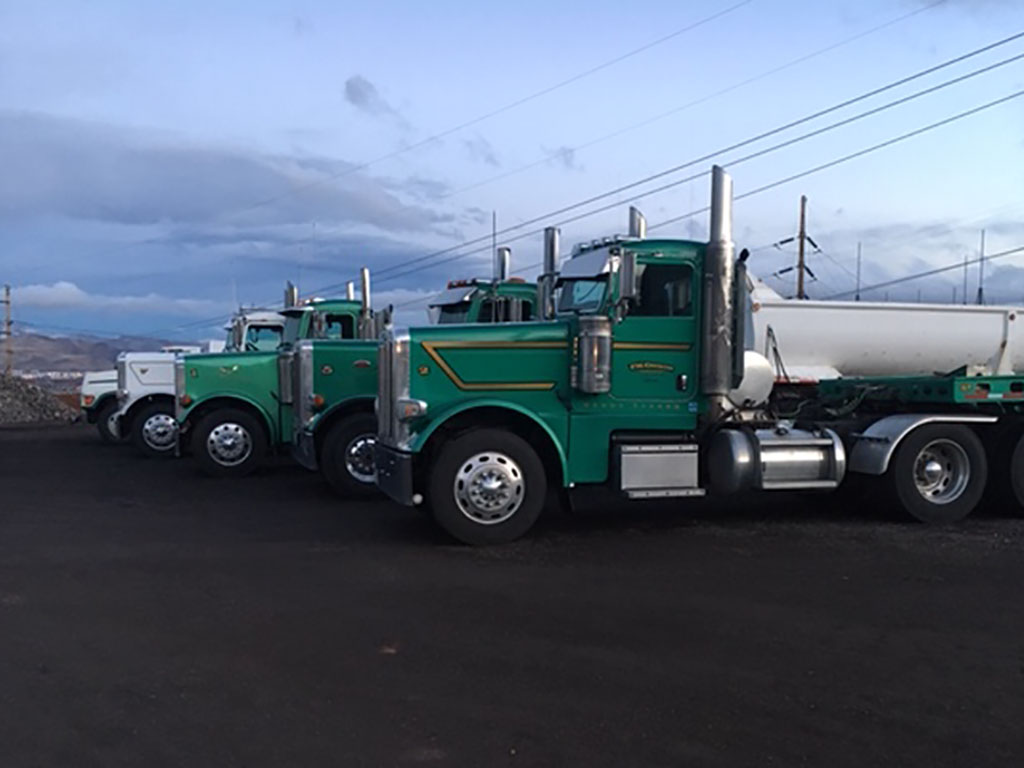 General Engineering
Environmentally conscious and safety oriented civil contractor. Combined 80+ years of industry related accomplishments.
Facility
Our facility focuses on recycling as part of our environmentally-conscious core value. We maintain our facility weed-free and follow all TRPA guidelines.
Trucking
F.W. Carson Trucking Co. is a haul for hire heavy transportation service provider and broker. Established and accredited with over 30 years of transportation experience, training and safety records.
Trucking
FWCT specializes in the construction industry logistics and transportation needs in Northern Nevada and California hauling dry bulk, stationary and mobile equipment co mmodities. You can view FWCT records at https://safer.fmcsa.dot.gov using the registered USDOT number 272464 for the entity.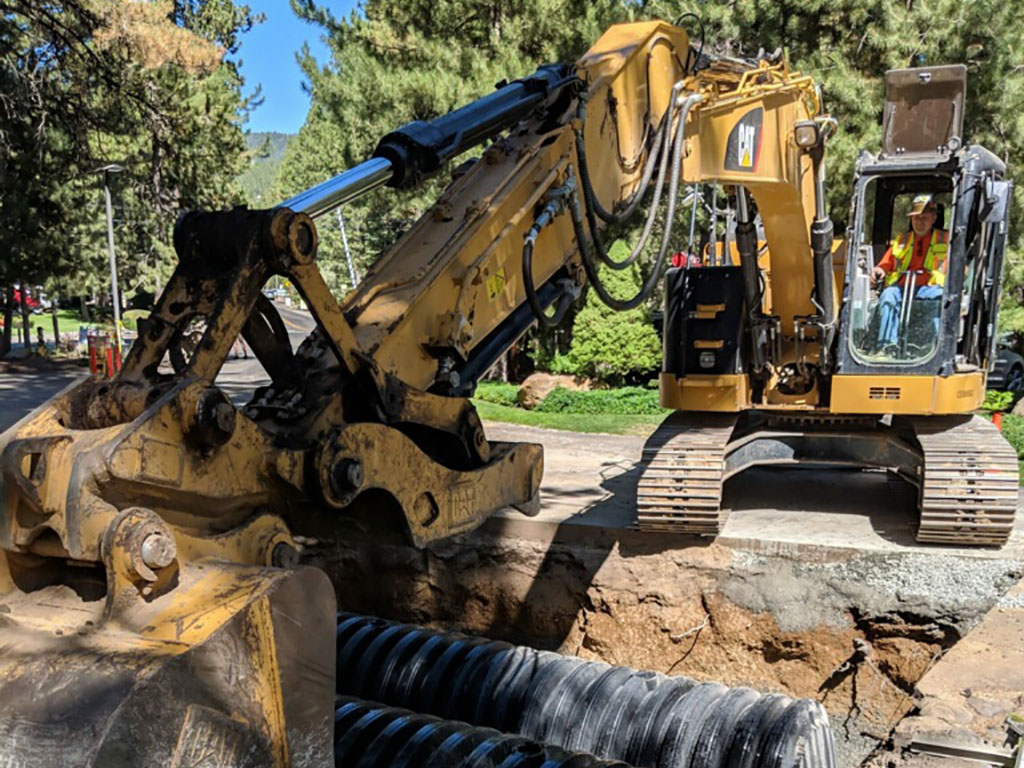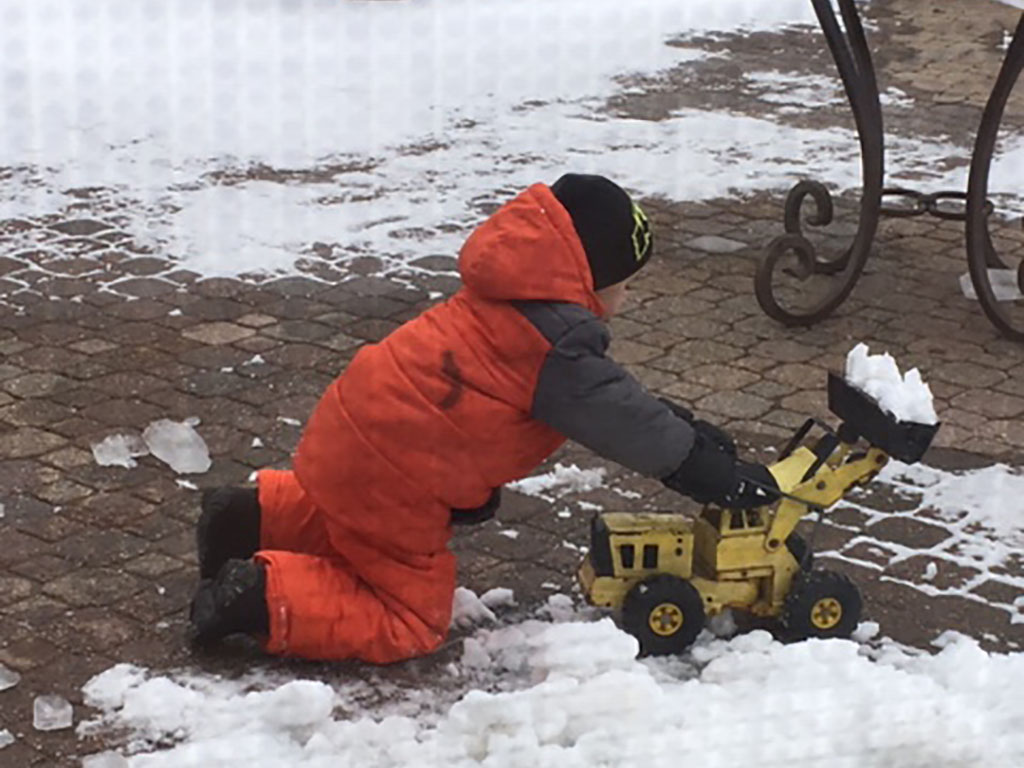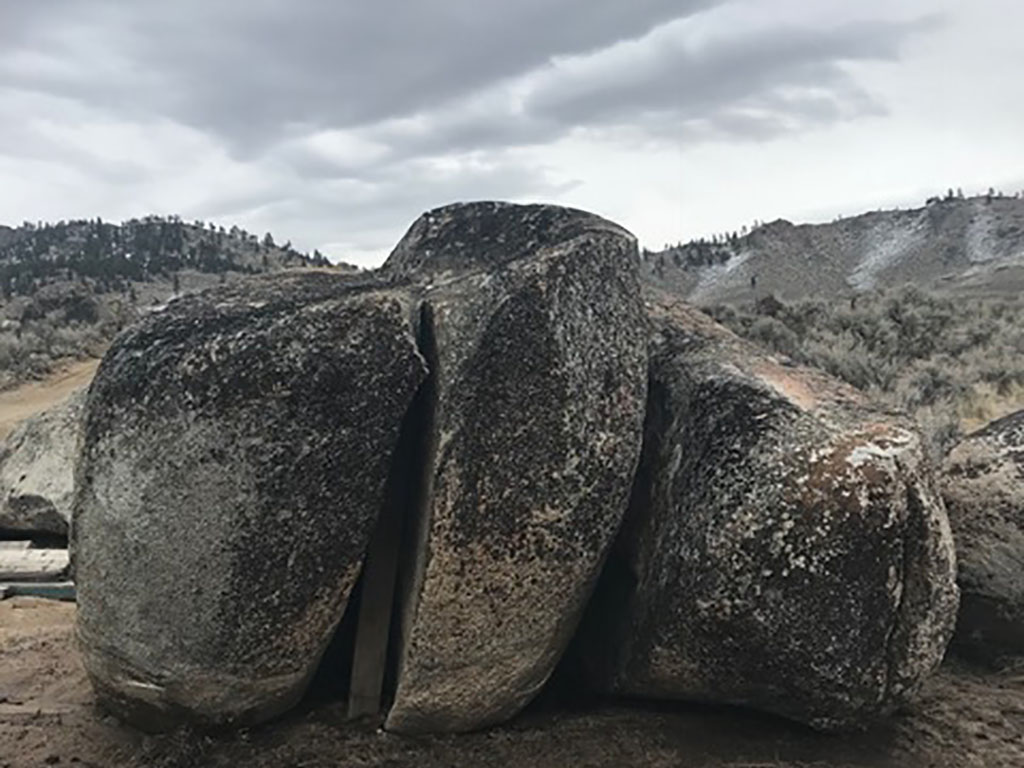 Equipment Rental
We provide operated/unoperated construction support equipment, heavy machinery, trucks and trailers. Inquire about pricing and availability for your next project!
Specialty Services
Most of our specialty services are seasonal, such as snow removal and large boulder placement. Inquire today to get scheduled!
Large Rocks and Boulders
Our facility always has an abundant selection of large (36"+) native and granite boulders in stock. We also have a limited quantity of granite moss and lichen rocks. Inquire today about our boulders in stock!
F.W. Carson Company is a family-based operation that has earned its reputation for providing only the finest service and products in the business. Our clients will tell you that F.W. Carson Company's level of integrity runs deep within this second—soon to be third, generation operation that is fueled with a passion to please.
Trusted Partners
Our trusted partners and suppliers assist F.W. Carson Company and its sister companies in delivering high quality aggregate materials, and accelerate the speed at which our projects are completed.
It is our mission to create long lasting relationships with all of our clients – large and small. We respect their needs, their budget requirements, and most importantly, their vision. Our number one focus is – and always will be – to exceed their expectations
It only takes a few seconds!