Have a Project We Can Help With?
Services
Residential/Commercial Paving
New Paving
Remove & Replace
Overlay
Patch Paving
Root Damage Repairs
Root Heaving
Pot Hole Repairs
Project Types
• Residential
• Commercial
• Public Works
Project Locations
(Mainly, will travel if needed)
• Lake Tahoe Basin
• North Tahoe / Truckee
• Reno
• Carson City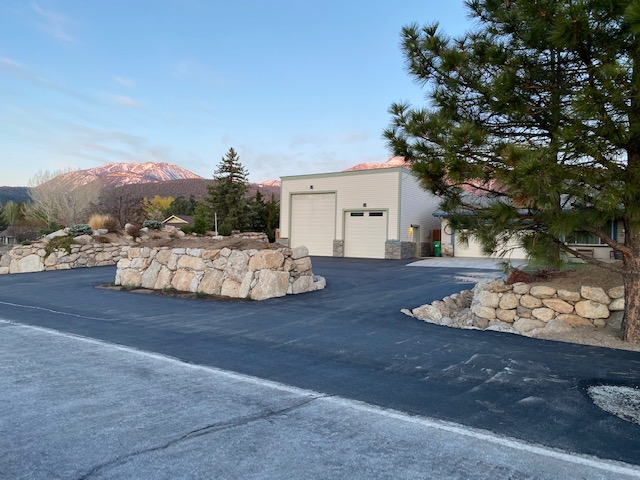 * Please be advised that a member of the F.W. Carson Co. team will give you a call as soon as possible to provide you with a quote.